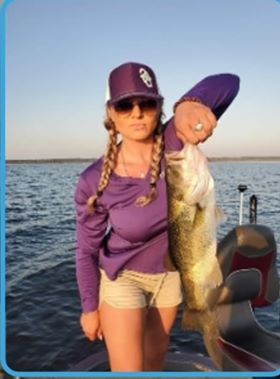 Heather Smith is a Bass Angler as well as an Editor for the Florida Fisherman Magazine. She has been featured in many articles and has been on television. 
Listen as Heather talks about how she works tirelessly to promote women in the sport of fishing. 
I am very excited to see how Heather is going to take her fishing career.